1.What is a WishBone Chair (also known as Y Chair)?
Wishbone Chair also known as Y Chair was designed in 1950 by Hans J.Wegner, a master designer. The furniture design of Hans J.Wegner has a deep relationship with Chinese furniture of Ming and Qing Dynasties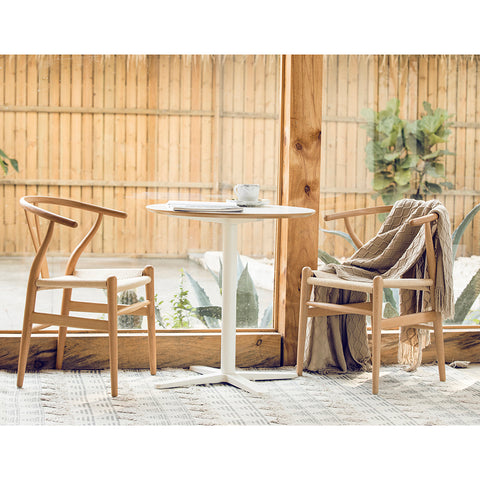 2.Who invented the design?
Hans Wegner (1914-- 2007) was born in Denmark and graduated from the Copenhagen School of Arts and Crafts. He is one of the greatest furniture designers in Denmark and the world in the 20th century. He and other Danish furniture stylist are same, oneself is the joinery with superb skill, have deep understanding to the material of furniture consequently, qualitative feeling, structure and craft. This is the very foundation of his success. Hans Wegner devoted his early years to the study of Chinese furniture. In 1945, his series "Chinese Chair" drew on the essence of China's Ming Dynasty chairs. In 1947, his "Peacock chair" was placed in the United Nations Building. Hans Wegner is a tireless designer who has produced many works in his life. He was awarded the honorary title of Royal Industrial Designer by the Royal Society of Art in London in 1959. Hans Wegner is known as the "master of the modern chair"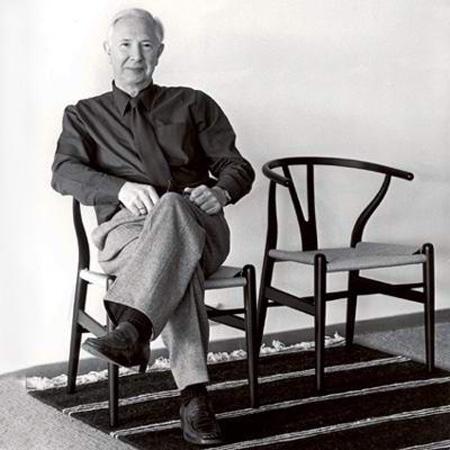 3.How does the Y chair come out?
The inspiration for Y Chair comes from Ming style furniture, but its light and graceful shape makes it simpler than Ming style furniture. The name of Y Chair comes from the Y-shaped design on the back of the Chair. The natural paper cushion is manually tied, with beautiful lines and touch, as well as the abstract beauty in imagery and man-machine combination in function. Let all the people who have Y Chair have an inexplicable sense of kinship and love it deeply.

Hans J. Wegner's chair design is scientific in structure and gives full play to the individuality of materials. It has perfect shape, perfect details, friendly and comfortable, quiet and simple. It has changed the mechanical indifference of internationalism, and the simple lines retain the unique taste of Northern Europe, as well as the unique historical charm of Ming Dynasty furniture. So he was called the chair master.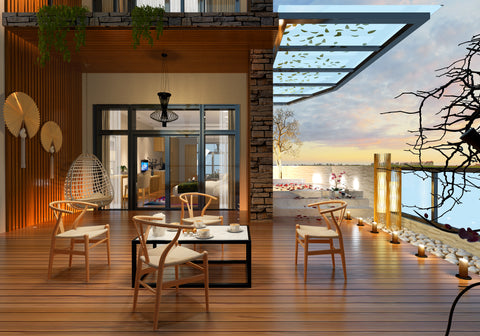 4.What's the difference between us and the chairs of the world?
The full wood is shaped into a direct thermal bend using multi-dimensional thermal bending techniques to ensure no breakage and stitching, good arc aesthetics and good stability. Dovetail process (instead of a nail) in the attachment of the chair, being durable and solid, the material personality can be fully explained, the shape is perfect, the details are perfect, friendly and comfortable, quiet and simple.