Tulip Table
Every professional designer should have at least one piece of classic and timeless furniture. If I could make a choice I would not hesitate to choose Saarinen's tulip one-leg table.
The design purpose of the Tulip series is to reduce the structural parts of the table and chair, the design is inspired by a drop of high viscosity liquid. Saarinen explained"I hope to remove the muddy undersides and intricate legs and feet of traditional tables and chairs"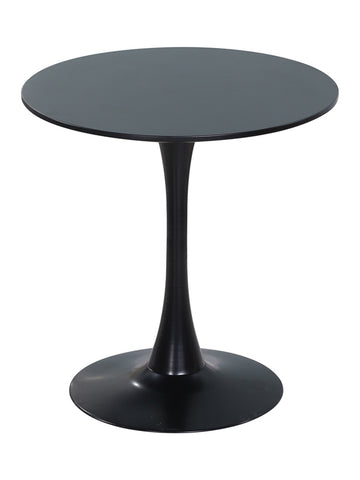 Eero Saarinen (1910-1961) was one of the most creative American architects in the mid-20th century. Born in Finland on August 20, 1910, in a family of artists.His father G·E·Saarinen is an architect and his mother is a sculptor.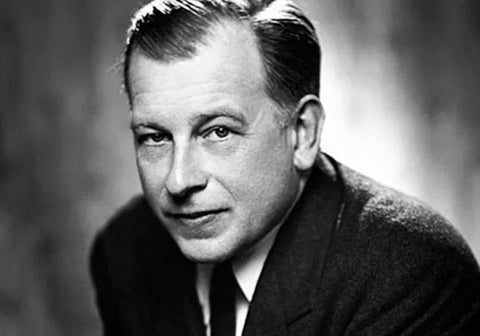 Saarinen's one-leg tulip table can maintain its noble posture in any environment, but it can be harmoniously matched with any other chair and blended into one. There are two types of tulip table, round and oval table, you can choose according to the size of the space.